2018-2019 Funding Opportunity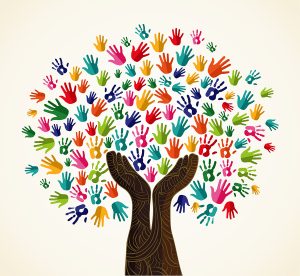 Promoting Behavioral Health
through Enrichment Programs
The San Diego Women's Foundation seeks to promote greater access to behavioral health services in underserved communities. For Grants Cycle 18, SDWF will fund innovative enrichment programs that target K-12 children, including GED students, aimed at improving the emotional and mental well-being of this population.
Join the San Diego Women's Foundation
Inspired to make a difference in the local community through strategic grantmaking? Turn your passion into action through the power of collective philanthropy. Make your giving count with the San Diego Women's Foundation. Learn more about SDWF. Together, we can – and do – change lives.