The San Diego Women's Foundation connects, educates and inspires women to come together in collective philanthropy
We are a membership organization, founded in the year 2000 with a vision of elevating women in philanthropy. Together, our 200+ members have made significant changes in the community through our annual grantmaking process. 
SDWF is currently reviewing Letters of Inquiry (LOI) from nonprofit organizations working to address the youth mental health crisis in San Diego County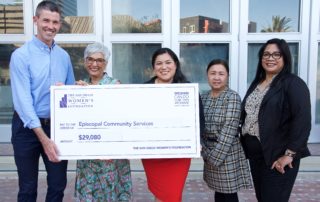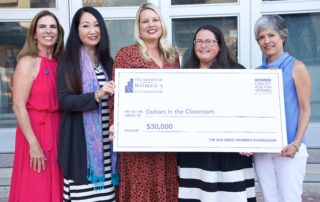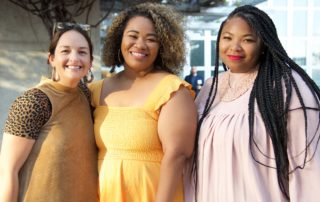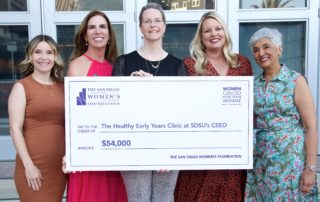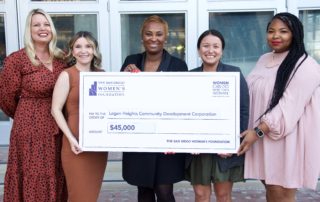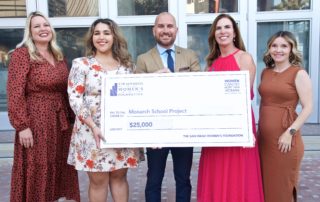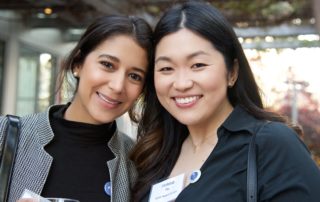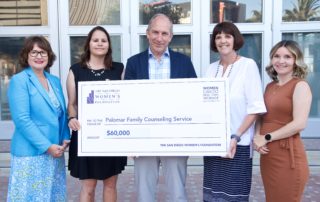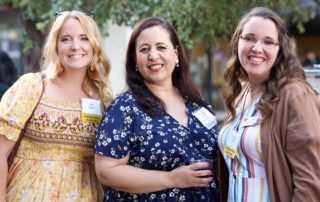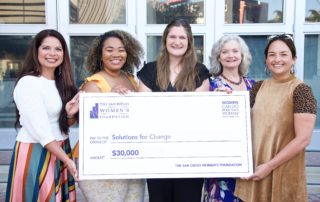 SDWF is Grateful for the Support of our Corporate Partners
Join the San Diego Women's Foundation
Inspired to make a difference in the local community through strategic grantmaking? Turn your passion into action through the power of collective philanthropy. Make your giving count with the San Diego Women's Foundation. Learn more about SDWF. Together, we can – and do – change lives.